When you decide to sell your home, you take on a huge task. There are numerous steps in this process, so you need to be organized. Determining whether to use an agent or sell by yourself, getting your home ready to list and show, and making sure you don't miss a step will ensure you are sitting pretty at the close of your sale.


When you've got a Sherman Oaks home for sale, there are other factors to consider as well. Fortunately, the desirable location of Sherman Oaks works in your favor. Highlighting the strong points of your neighborhood and using them to your advantage will help you sell your home quicker and for more money. It's a win-win.
Steps to sell your home
You've made the big decision. It's time to sell your home. Now, what do you do first? In this age of the internet, there is no shortage of "experts" who will tell you exactly how to get your home sold. It can be overwhelming trying to sift through all the clutter. However, you should follow some basic steps if you hope to sell your Sherman Oaks home.

Put your house in order
First, you've got to clean. It sounds simple, but you really can't overlook this critical aspect of the sales process. A deep, thorough cleaning of your entire house is necessary to afford you the greatest chance of selling for the price you want and quickly.

Once it's cleaned, you need to ascertain whether your house is structurally sound. An official inspection is required for sale, but completing your own inspection ahead of time is the perfect way to get a jump on any necessary repairs. You may spend a little extra money upfront, but it will likely save you time and stress later.

Now it's time to tackle that to-do list — no more waiting for a sale on parts or a free weekend. Fix that banister and repair that hole in the wall ASAP so your home will shine.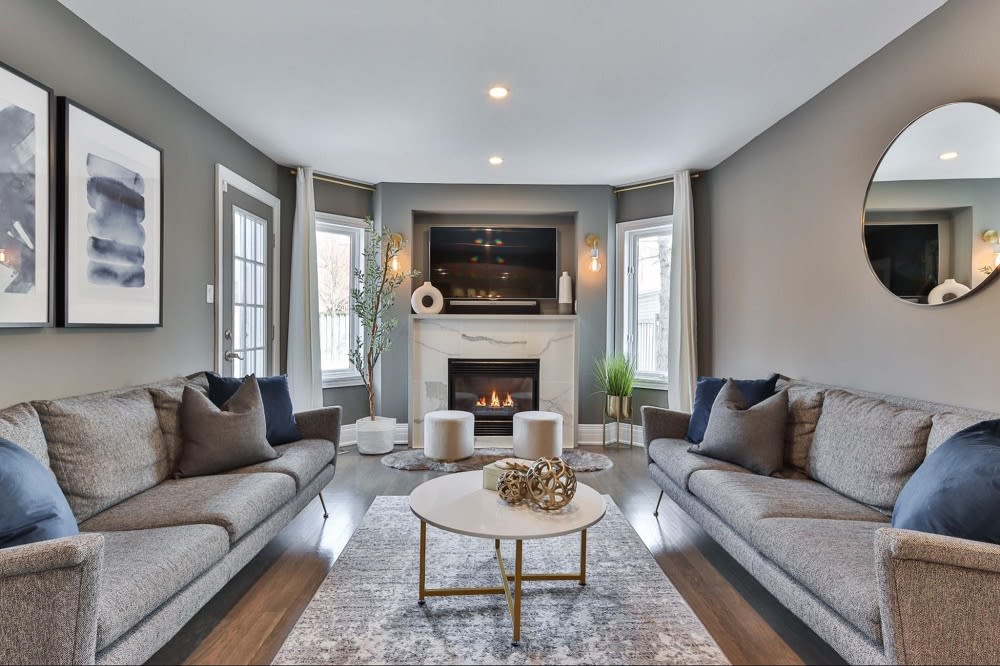 When you have your home in tiptop shape, you can prepare for showings with potential buyers. This process is called staging, and it involves setting up your home so that it is attractive to house hunters. Removing personal items and appealingly arranging furniture will go a long way toward helping prospective buyers envision making your old home their new one. You can hire a professional for this, but the internet is full of
guides for staging your home
yourself.
Once your home is ready for the world to see, it's time to let the Sherman Oaks real estate market know about it. You can utilize several methods to accomplish this, so take some time to decide how you want to proceed.

Find the right sales method
When you hire a reputable real estate agent, you can count on them to handle the complex issues that pop up during the sale of your Sherman Oaks home. Your agent will deal with most process logistics, including establishing the optimal asking price, marketing and showing the house, and taking care of the paperwork and legal necessities.

Determine the right price
Now you need to decide on a price. Sure, you have a desirable Sherman Oaks home for sale, but how much is it worth? The most accurate way to determine your home's value is through
comparative market analysis
. Once you are familiar with the comparable homes sales (comps) in your area, you can proceed confidently, knowing the actual value of your home.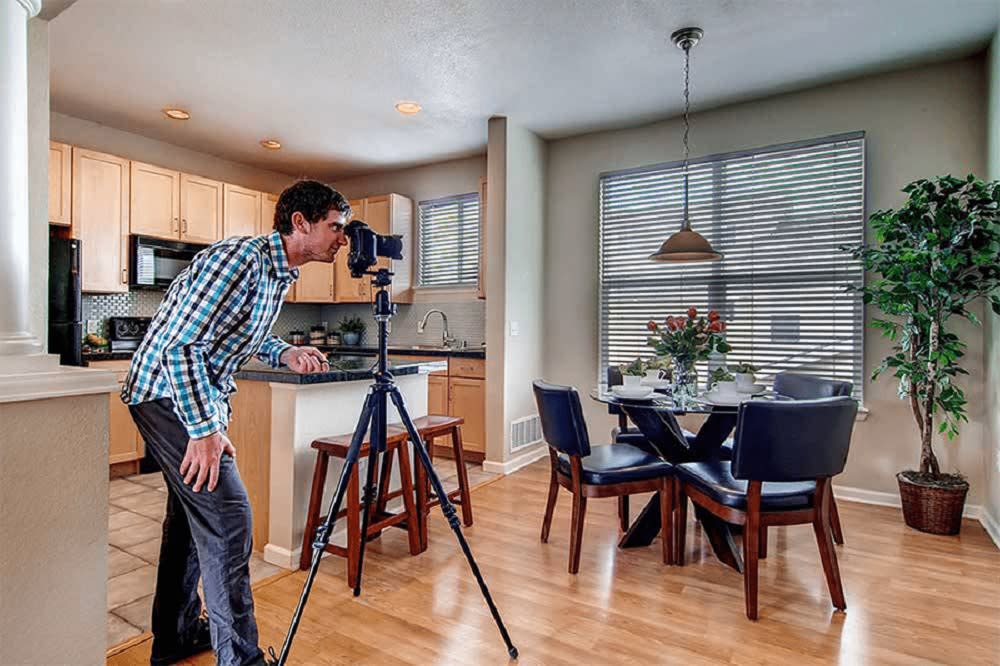 Market your home
You are now ready to set up your home's profile. You will benefit from hiring a professional to photograph your home so you'll have high-quality photographs to use when advertising your house. You can then post these photos on many real estate websites and social media. Don't forget to spread the word with your friends, neighbors, and co-workers as well. You never know who's looking for a new home or who knows someone who is.
Selling your Sherman Oaks real estate
Two critical factors will heavily influence your success when you have a Sherman Oaks home for sale: the current housing market and the high-quality location. If you want the best chance to sell your house in Sherman Oaks successfully, then you must pay attention to market trends and take advantage of your home's location.

Sell your home's location
It's Southern California — it's not a hard sell. Beaches, mountains, parks, and perfect weather all conspire to make Sherman Oaks a dream destination. When marketing your home, don't forget the most crucial phrase in real estate: "Location, location, location."

Now is the time to sell
In today's information age, it's easy to get lost in the numbers. So, it is beneficial to know the ideal time to sell your home and how much to ask for it. Your real estate agent will be an invaluable resource for this information.
Selling in Sherman Oaks these days has its advantages. Things are looking up after a dip in list prices and increased time spent on the market in 2021 compared to 2020. Sherman Oaks is currently
classified as a seller's market
as there are more buyers than homes for sale. List prices are going up, and homes are selling faster year over year. The future is bright in the Sherman Oaks real estate market.
There is no doubt that 2022 is a fantastic time for owners with Sherman Oaks Homes for sale. Contact
trusted local agent Barry Dantagnan
for expert guidance if you're ready to get started.