As a quiet Los Angeles suburb, Sherman Oaks has a lot to offer. Living in this peaceful part of San Fernando Valley means experiencing the perks of small-town charm with big-city amenities.
Sherman Oaks is one of the best neighborhoods in Los Angeles
. The schools are above average, and even though most residents rent their Sherman Oaks homes, owning Sherman Oaks real estate is an excellent investment.
Now is a great time to sell Sherman Oaks homes. However, even in the best market, it is wise to take specific steps to ensure that you will get the most from your Sherman Oaks real estate. Here are some tips to guide you on your home-selling journey.
Find a top-notch real estate agent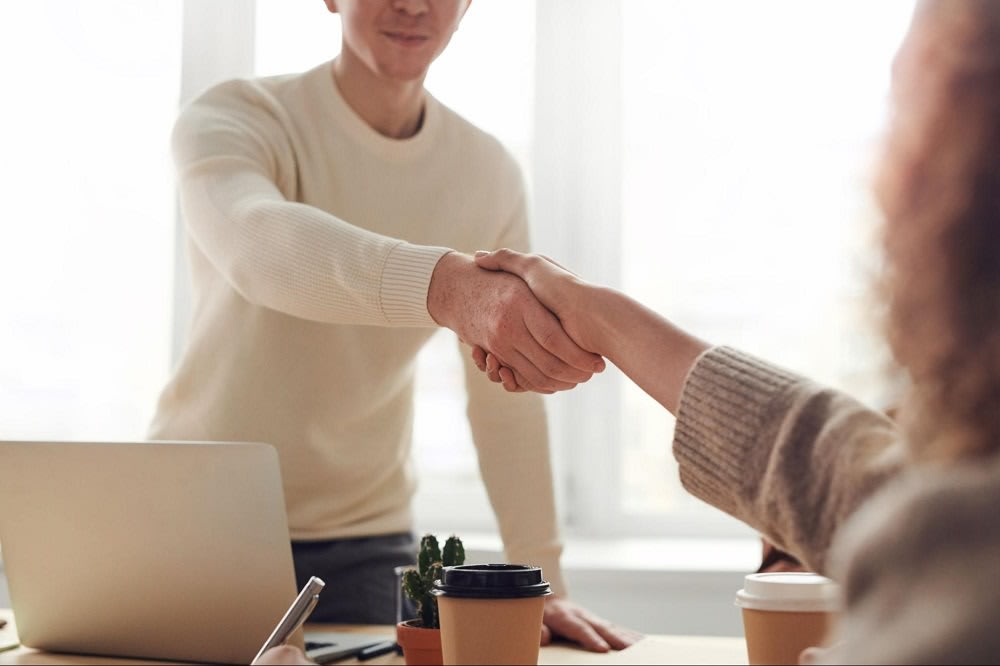 The first step is to find an experienced real estate professional, like
luxury real estate agent Barry Dantagnan
, that you trust to have your best interest at heart. Of course, some people might be tempted to list their homes on their own and cut out the need for a real estate agent. Unless a seller is experienced in real estate, this is not a wise decision. Real estate agents have access to resources, community connections, and years of experience that will prove incredibly valuable in the long run.
An experienced real estate agent will help you create your listing, provide marketing for your home, and may even do an analysis of what updates you should make before putting your house on the market. Not only that, but other real estate agents may not be interested in showing homes to their clients if there is not a professional representing the seller. Selling without a real estate agent could mean a lengthy selling process, and you may not get your desired amount for your home.
Price competitively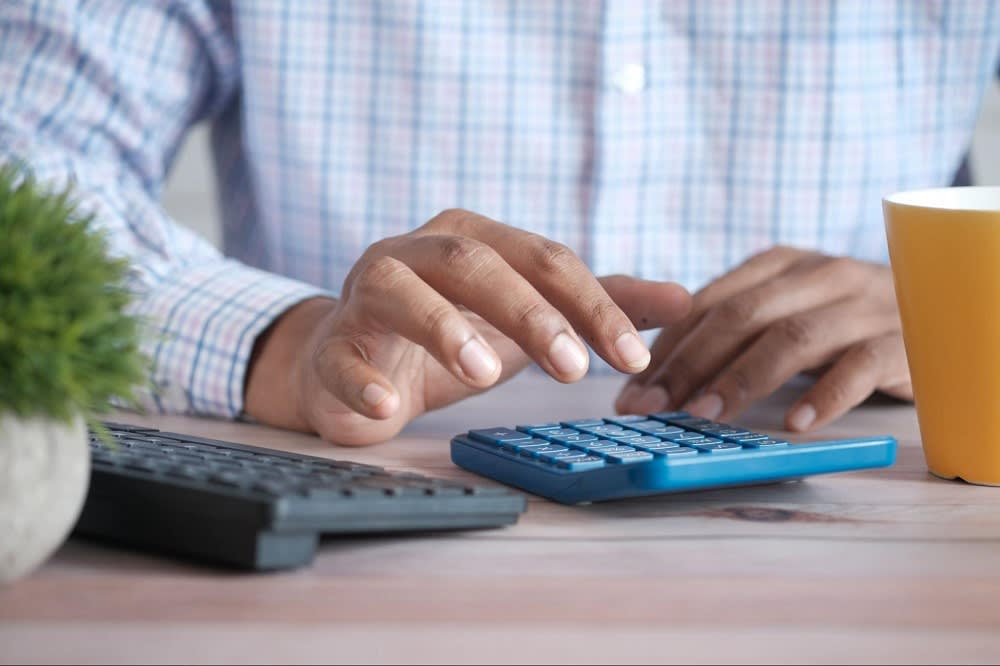 When home prices go up and inventory decreases, it's easy to get caught up in the desire for more money while selling Sherman Oaks real estate. But, it is best to keep a realistic price in mind while listing your home. You or your real estate agent should perform a
Comparative Market Analysis
before setting your home's price. This analysis will give you an idea of how much buyers are paying for similar homes in the area so that your property will not suffer from over-pricing. In fact, some professionals even advise pricing a home slightly under the average if a seller is hoping for more attention and multiple offers.
Another technique that can increase the visibility of your Sherman Oaks real estate is utilizing price points. When potential buyers search for listings, they tend to look in $5,000 and $10,000 increments. Setting your price is the most essential part of your listing, and paying attention to the specific dollar amounts will pay off. Instead of listing a home for $1,352,000, consider opening up the buyer pool by taking it down to $1,349,000. That way, your home will appear in searches for Sherman Oaks homes that cap out at $1,350,000.
Strategy can go a long way in the selling process. Don't just consider how much money to ask for; think about the best times to place your home on the market.
Make necessary improvements
In California, you will be required to disclose any known issues with your home. Some sellers pay for an inspection to address any issues ahead of time. This option also puts a potential buyer's mind at ease, and they are more likely to waive an inspection contingency, speeding up the buying process. Even if you opt-out of paying for an inspection, you will want to make minor updates to the house before listing.
If you are ready to sell your Sherman Oaks real estate, now is not the time to start major renovations. Renovating your home will take time, and you may end up spending more on fixing your home than necessary. The general rule of thumb is that renovations should be for you. If you don't plan on sticking around, just a couple of tune-ups will do. Try freshening up your interior with a new coat of paint, updating appliances in the kitchen, and updating your landscape. Sprucing up the front of your home with paint or a new front door can increase curb appeal and get even more interest in your property.
Prepare your interior for photos and open houses
If you are ready to sell your house, it's important to remember that this property is no longer your home. Instead, it's an asset that you would like to sell. Keep this in mind as you declutter your space and make the rooms in your house look like someone's home, just not your home. Removing your attachment to your house can be achieved by gathering and packing up your personal items and paying for someone to stage your house.
A professional stager can work with your furniture or with rented items specific to this use. Consider the type of people that may be interested in your home and cater to them.
Selling your home can be a long and challenging process, but it does not have to be. With an experienced professional by your side, you can get the offer you're looking for without the headache. So if you are ready to get the most from your Sherman Oaks home, contact
Barry Dantagnan
to get started.